Saddleworth and District Museum
Museum is located in the oldest building in Saddleworth. This is the old Siekmann and Moule's Store, which once was one of the largest stores north of Gawler. This houses an eclectic collection of artifacts which reflect the heritage of the town and district.
The collection ranges from delicate paper ephemera, through clothing, domestic utensils and appliances to large pieces of farm machinery.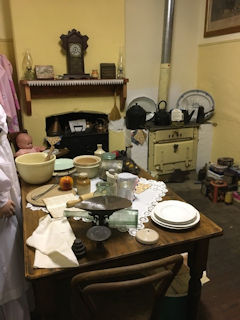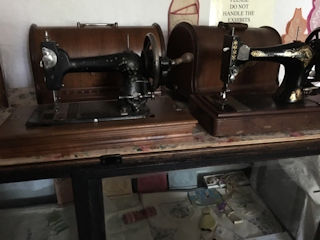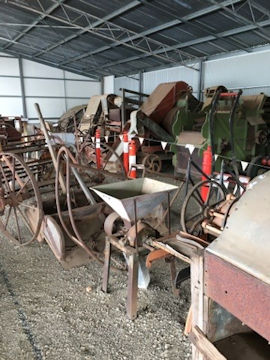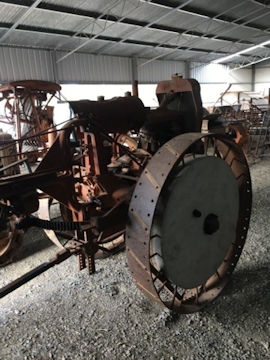 There are also a number of relics donated to the group when the local branch of the R.S.L. closed down.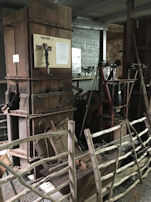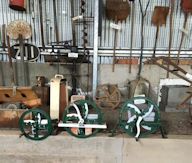 As well as preservation and some restoration, the members of the committee are willing and able to research family connections to the district
The museum is open from 11 – 3 on the 2nd and 4th Sundays of each month, although it can be opened at other times if required. It is located at 33A Burra Road, which is the main road through town. The group can be contacted at saddleworth.dhs@hotmail.com or at the above address.